Enquire Now
Please input the country code before submitting. The number in the country code field is a placeholder only.
By providing your personal information, you expressly allow PSB Academy to contact you for marketing and promotional purposes as well. For more information on our privacy policy, please visit psb-academy.edu.sg/pdpa
Why Study STEM?
As the world advances and develops, careers in science, technology, engineering and mathematics (STEM) are seeing a growing demand. By 2025, the top 10 in-demand jobs include data analysts and scientists, big data specialists and information security analysts (Source: Future of Jobs Report 2020, World Economic Forum).
STEM education also focuses on hands-on learning with real-world applications that can help students to develop a variety of transferable skills such as critical thinking, digital and technology literacy, social skills, communication skills and leadership skills.
You too can get started in this growing field with our wide range of STEM courses. Enquire with us today.
Why PSB Academy?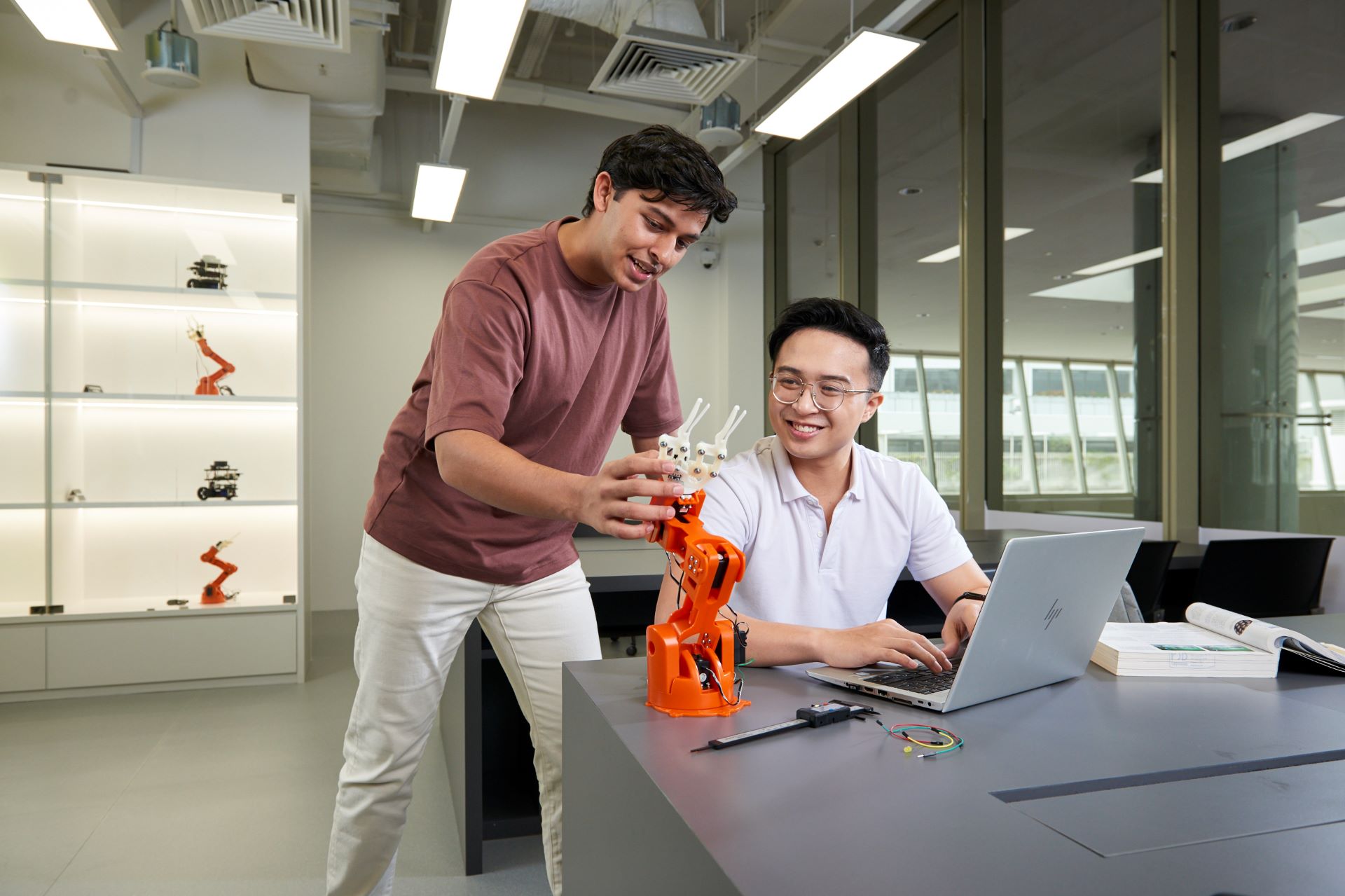 Wide Range of STEM courses
Choose from a wide range of STEM courses, including Certificate, Diploma and Degree across 9 disciplines.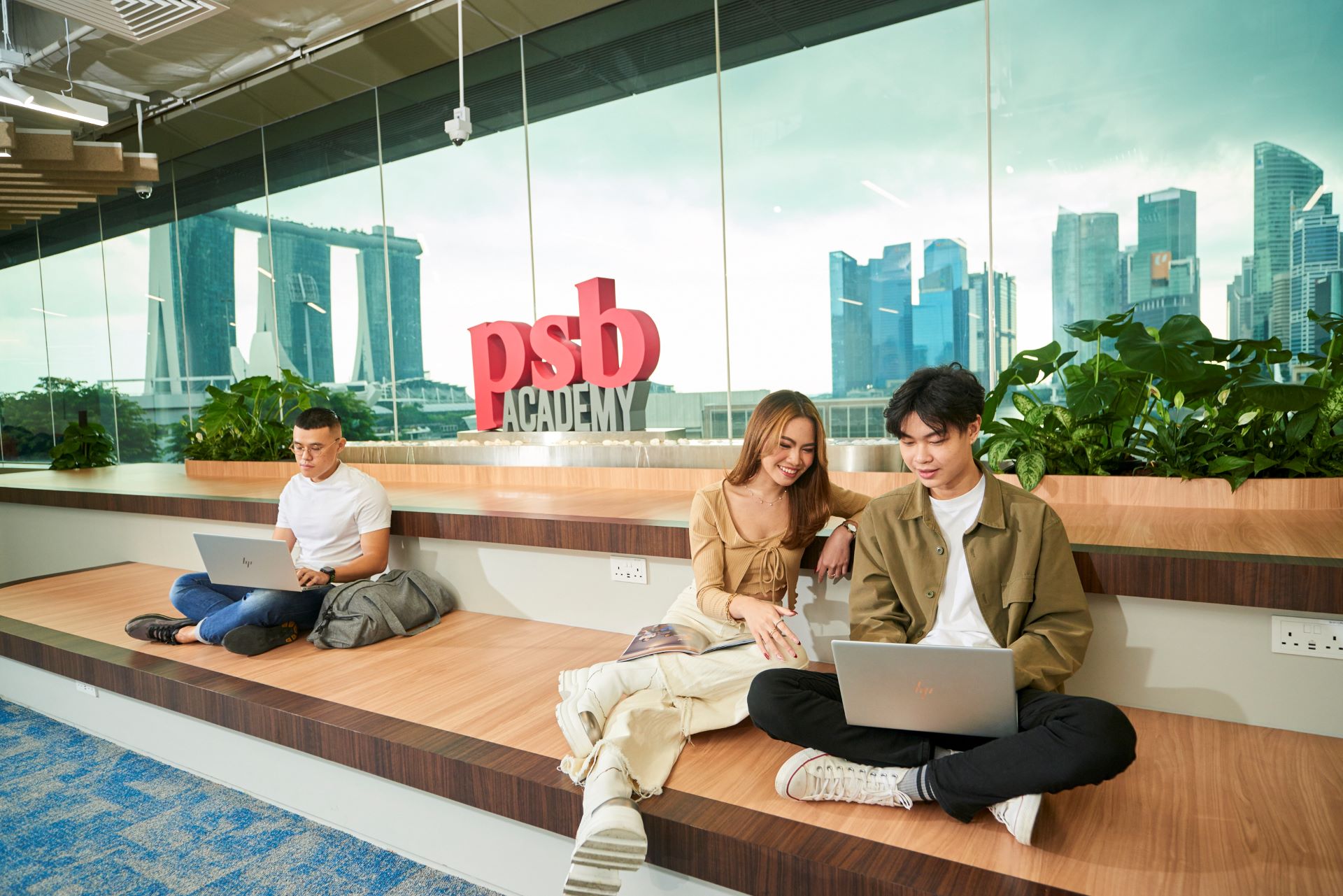 Dedicated STEM Wing
Study in a dedicated STEM Wing, located in our City Campus, with a panoramic view of MBS and Esplanade.
HIGH-TECH LABS & FACILITIES
Experience hands-on learning with high-tech labs and facilities in our STEM Wing. Watch the video for a sneak peek!
City Campus: STEM Wing
Marina Square 6 Raffles Blvd, #04-101/102
Singapore 039594